About Us CanApprove, is a multinational immigration and overseas education service, headquartered in Canada whose corporate office and administrative office are in Dubai and India respectively. The company's principal consultant is Ms. Veronica Moye, (RCIC #R422511, RQIC #11548) who is a Canadian citizen and an authorized Canadian immigration consultant.
CanApprove, Thrissur, Kerala, India, is the administrative and registered international office for India, the Middle East and nearby Asian countries. It is captained by Adv. Binoy P. R and Adv. Sajitha Binoy, who are immigration legal experts with more than 20 years of experience in immigration and legal advocacy. This consultancy offers immigration services to Canada, Australia and Quebec and overseas educational services to Canada, Australia, New Zealand, the UK, Ireland, Georgia and more…
Meet The Team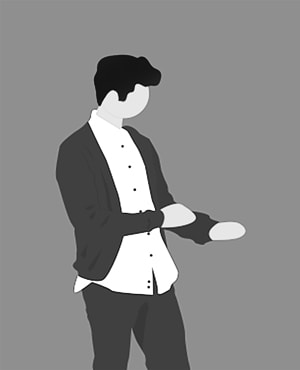 Adv. Binoy P. R
Managing Director
Adv. Binoy P. R (Reg. No. K / 693 / 1998) is a Lawyer by profession and has to his credit numerous achievements in the field of immigration and legal law. He is one of the pioneers of Immigration law practice in India. He has vast experience in Immigration law, Labor law and Criminal law practices including educational visa procedures of different countries. He has been part of numerous immigration and student visa application filings for various countries. Over the Years, he has gained a deep insight into various laws and procedures on immigration. The clients of CanApprove have been benefited for a long time now with his legal ability.
I'm the CFO!!!