Canada offers some of the top educational and immigration opportunities in the world. This page will guide you through all the information you need to know about studying, working, and immigrating to Canada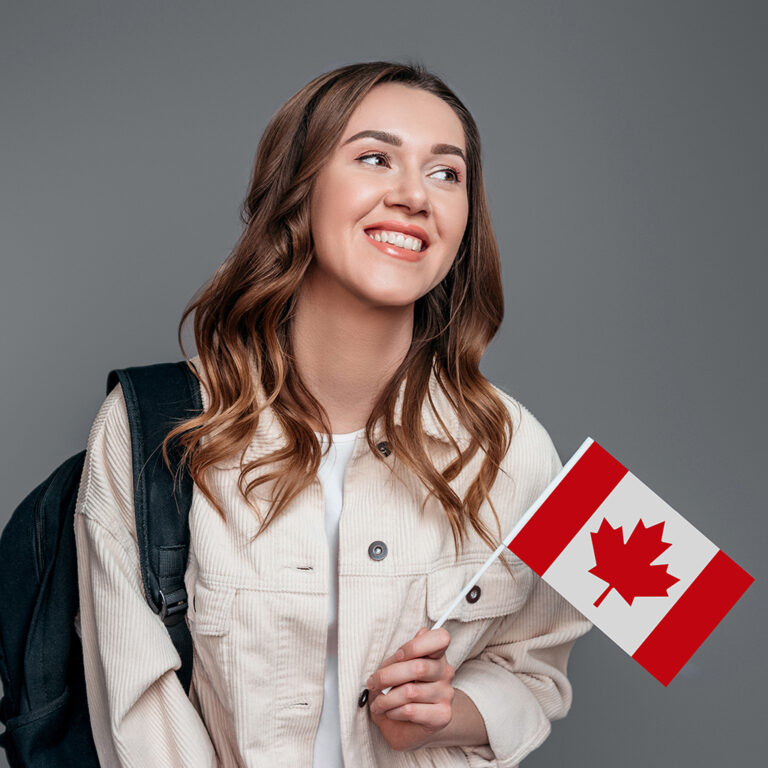 Updates on the Coronavirus (COVID-19) for International Students
International students can enter Canada if they have a valid study permit or if their designated learning institution has a COVID-19 readiness plan that is approved. International students can also finish their degree online at a Canadian-recognized learning institution and still qualify for a Post-Graduation Work Permit (PGWP) after graduation.
If you desire to study in Canada and eventually become a permanent resident, follow the steps below:
Choose a program:
Conduct research to identify the education program in Canada that you wish to pursue.
Apply to certified education institutions in Canada:
Once you've settled on an education programme, submit your application to the Canadian designated learning institution (DLI) of your choice.
To apply for a study permit, follow these steps:
CanApprove can assist you in applying for a study permit to the Government of Canada once you have received a letter of acceptance. The study permit is a document that most individuals require to stay in Canada lawfully as a student.
Explore your immigration options: Once you've finished your courses, CanApprove can assist you in staying in Canada to get other professional job experience and apply for permanent residency.
Universities and Colleges in Canada
Immigration, Refugees and Citizenship Canada (IRCC) has approved over 1,500 universities, colleges, and other educational institutions to accept international students. Designated learning institutes (DLIs) are educational institutions that are approved by IRCC for international students. The IRCC's list of approved DLIs is continually expanding. Please check the official website of the Canadian government to see if the university, college, or other institution you would like to attend is approved by IRCC.
Overall, universities in Canada provide equivalent levels of high-quality education because Canada emphasizes equality in its educational system. It seeks to guarantee that all students receive the most excellent possible education, regardless of which institution they attend.
There are over 150 community colleges in Canada that provide high-quality education. Community colleges offer more practical training to assist students in rapidly integrating into the labour market. In contrast, universities provide theoretical knowledge and career training in certain professions (e.g., medical, engineering, and law). At the same time, college programs are more practical, with students learning skills to help them find a job in their field of study.
Please complete the free assessment form so that we can assist you as quickly as possible in choosing the perfect program for you at a Canadian designated learning institution, whether it be a college, university, or another sort of designated learning institution.
Frequently Asked Questions