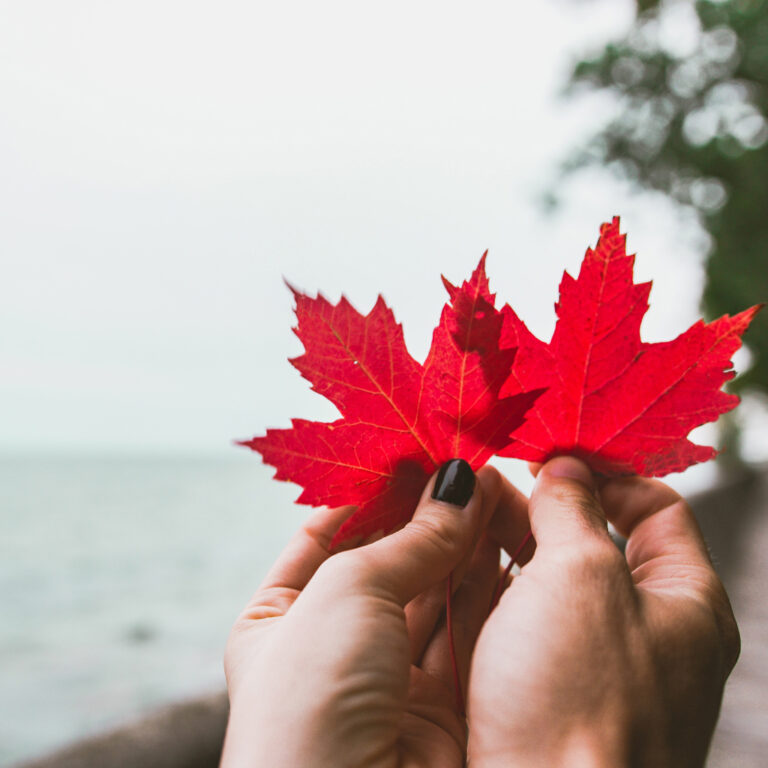 Help your family immigrate to Canada by sponsoring them
Every year, Canada welcomes about 100,000 immigrants through family sponsorship.
About 80% of these immigrants are accepted by IRCC under the Spouses, Partners, and Children Program, while the remaining 20% through the Parents and Grandparents Program. This page explains how to sponsor your family for Canadian immigration.
Family Sponsorship in Canada: A Quick Overview
One of the fundamentals of Canada's immigration system is family reunification. Since WWII, Canada has attempted to welcome immigrants to boost its economy, reunite families, and for humanitarian and compassionate reasons. Under Canada's Immigration Levels Plan, the family class is the second-largest newcomer category. To help its post-COVID economic recovery, Canada is pursuing the most extensive levels of immigration in its history. As a result, Canada expects to welcome over 400,000 new immigrants every year, with over 100,000 falling under the family class.
Canadian family sponsorship
Sponsorship has two essential components:
1) It enables a member of your family to immigrate to Canada and get permanent residency (PR).
2) It requires you, as an individual, to commit to financially supporting that person.
What impact does COVID-19 have on family sponsorship?
Immigration, Refugees and Citizenship Canada (IRCC) is still accepting family sponsorship applications.
While the coronavirus epidemic has slowed the processing of sponsorship applications, the Canadian government is still looking for innovative and compassionate alternatives to reconnect families.
You'll have to sign an "undertaking" stating that you're legally accountable for the family member you're sponsoring. If the family member requires government social assistance, you will be required to repay the money.
Even if circumstances change, the undertaking will remain in effect for a while, depending on the family member you are sponsoring.
To sponsor a family member, you must fulfil several criteria, including being a Canadian citizen or permanent resident of Canada, aged 18 or older, who can financially support the sponsored individual for a while
Common-law partners and spouses
Dependent children
Grandparents and parents
In addition, it may be possible to sponsor a non-immediate family member (such as a sister, niece, or uncle) if you have no family in Canada and no immediate family members to sponsor
Parents and grandparents can also travel to Canada on extended multiple-entry visas that can last up to ten years in total under the Super Visa program. This program is always available, and you may qualify for it simultaneously as PGP.
To be eligible for the Super Visa Program, you must meet the following requirements:
Apply for the super visa from outside Canada if you are the parent or grandparent of a Canadian citizen or permanent resident, have signed a letter of invitation from your child or grandchild, and have medical insurance.
Furthermore, your Canadian child or grandchild will need to show that their household meets the basic needs.
CanApprove uses its experience to bring Canadian families together. Sponsoring spouses, partners, children, parents, grandparents, and the Super Visa are all areas where we give professional legal services.
Frequently Asked Questions