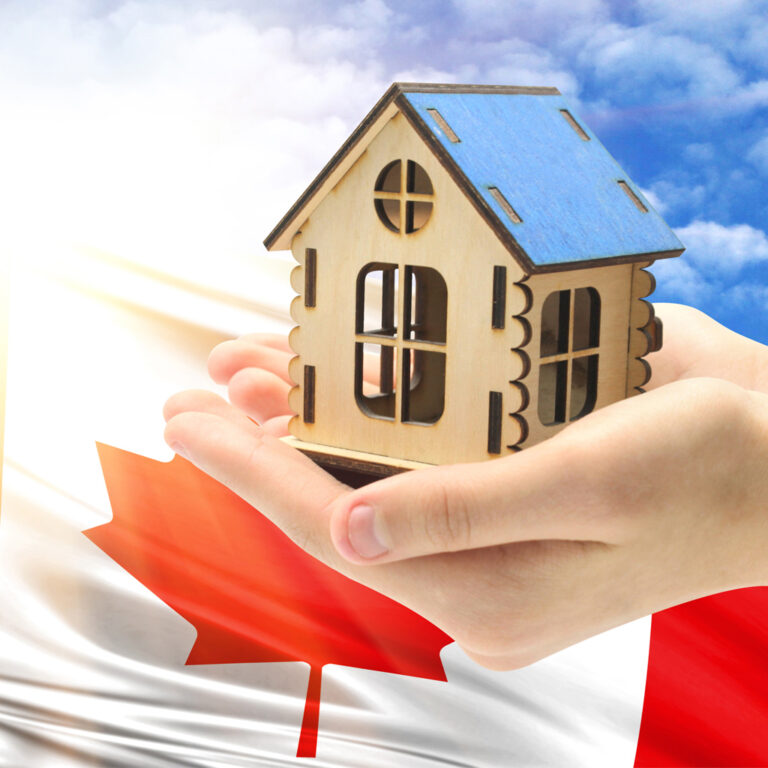 You've filled out all of the required visa applications and obtained your entry visa to reside in Canada, but how do you plan to prepare for what awaits you once you arrive?
Our Settle section aims to provide you with the resources, tools, and information you'll need to guarantee a smooth transition to life in Canada.
We've created our content to make it simple for you to benefit from the years of knowledge we've gained working directly with people and families who are new to Canada.
CanApprove has a separate team geared to assist all clients with their settlement in Canada. Clients can select any of the packages that they require.
Rental Accommodation
Settlement Services
Job Search Assistance
Even before you arrive in Canada, the CanApprove Settlement Team will make every attempt to locate you with a suitable rental. You will also be given images of each room to get a good idea of the facilities available to you. You will also be provided with directions to your location and information on travelling about from your house. Finally, you will be picked from the airport and transported to your accommodation when you arrive in Canada.
This option will allow new immigrants who arrive in Canada to complete the tasks they need to do straight away. The following will be included in this package:
Airport pick-up
Assistance in obtaining SIN card and health insurance
Escorted visit to create a bank account and complete bank requirements
Escorted drive to get a mobile phone and/or SIM card and obtain a cell phone number
Before you arrive, we can help you prepare your resume have a Canadian contact and a phone number where companies may contact you. Once in Canada, we can introduce you to various free recruitment and employment services available to help Permanent Residents find employment
Frequently Asked Questions
If you do not satisfy your residence requirements, you may lose your status as a permanent resident of Canada. We will advise you on the many options for meeting your Canadian residency requirements.
After 4 years as a permanent resident in Canada, you may be eligible to become a Canadian citizen. Find out more about the different aspects of Canadian citizenship and how we can help you with your citizenship application.
You must enter Canada within a certain amount of time after receiving your Canada immigration visa. Before you can enter Canada, you may be interrogated by a Canadian Immigration Visa Officer. We will inform you of the documents that you must have on hand. We'll get you ready for your interview at the Canadian border.