Canadian Business Immigration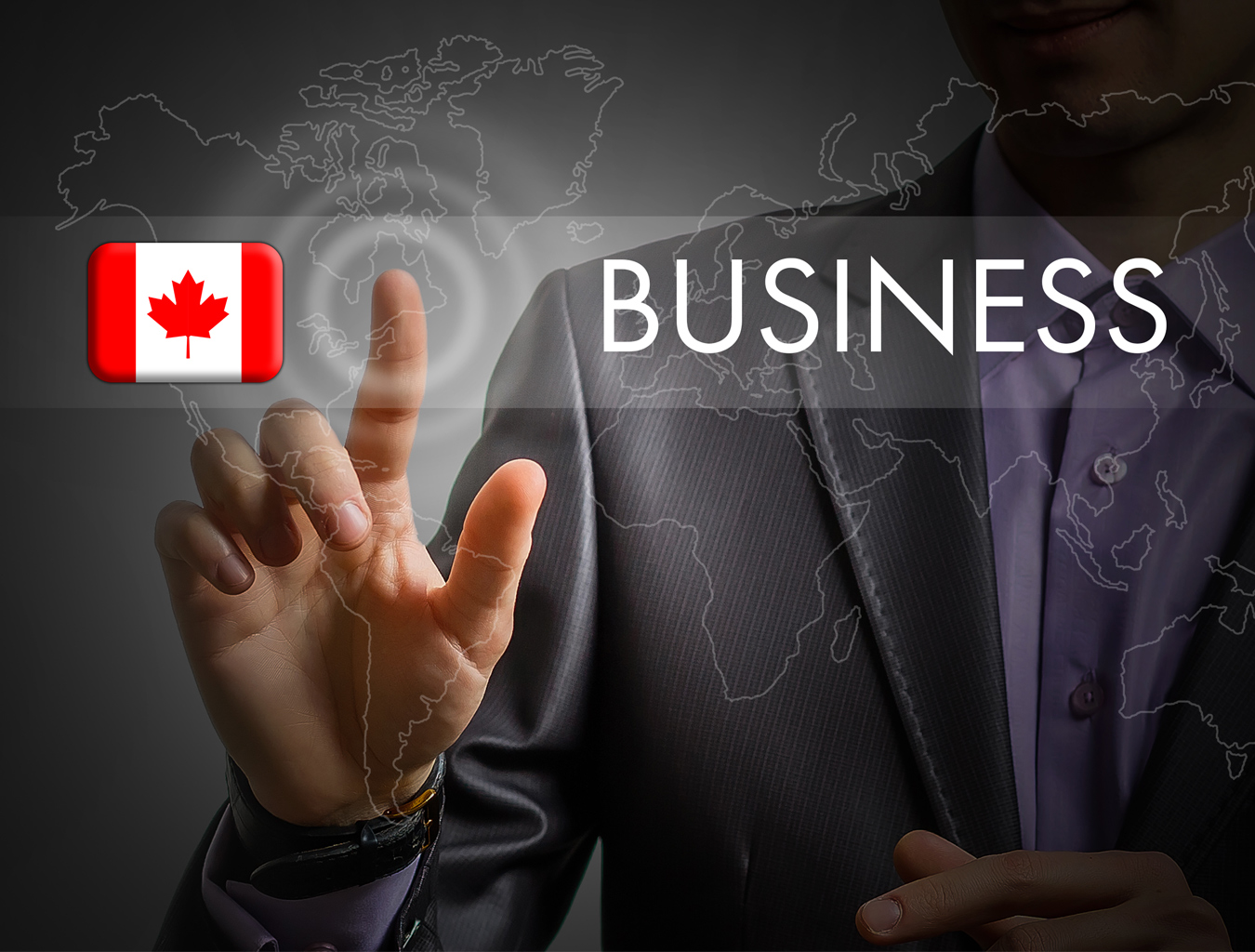 If you are a businessperson or management wishing to immigrate to Canada, Canada's federal and provincial governments provide a variety of choices that may help you expedite the process.
Canada's Business Class immigration programs aim to attract those who can significantly contribute to the Canadian economy. These programs are offered to attract investors, entrepreneurs, and self-employed persons outside Canada with sufficient venture capital, substantial business experience, and entrepreneurial skills to stimulate economic growth and improve employment.
By inviting foreign citizens familiar with those markets and their specific requirements and cultures, Business Class immigration aims to establish new business opportunities in Canada and strengthen Canada's access to rising overseas markets.
If this option sounds like it may better match your experience and goals, there are various immigration programs to choose from.
Programs for Business Immigration
A) Investor Immigration
Individuals with a sufficiently high net worth and enough capital to participate in the Canadian economy are eligible for these immigration schemes.
B) Entrepreneur Immigration
Individuals with the required net worth and expertise in business management who want to start a business in Canada may be eligible to apply.
C) Self-Employed Immigration
Self-employed individuals with significant experience in specific professions and industries can apply for Canadian immigration through these programs.
D) Entrepreneur Start-Up Visas
Entrepreneurs with a unique business concept may be eligible to get this visa with financing and support from an approved Canadian investment group.
E) Provincial Nomination
Several immigration programs may be available depending on the province for those looking to start a business there.
Since you have many options, we recommend you fill out a free assessment to utilize our extensive experience and connect with an expert about your opportunities.
Frequently Asked Questions